Your Growth Starts Here
We implement growth marketing, digital customer journeys, and data solutions uncommonly well. We guide leadership teams' prioritization of opportunities.
We help define meaningful north star metrics to confidently align efforts behind what matters, then rapidly execute.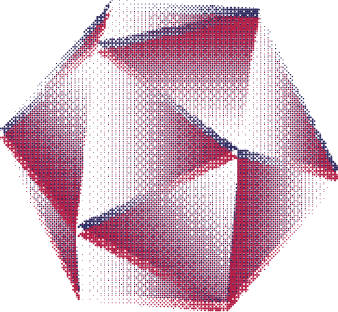 Capture Attention
Leverage the triopoly of Google, Meta, and TV to unlock the right media mix that delivers results.
Powered by Bodhi Data®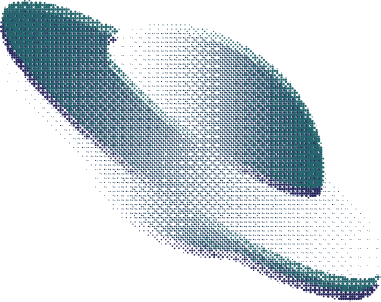 Web Experience
Build and optimize your modern customer journey to multiply performance and customer satisfaction.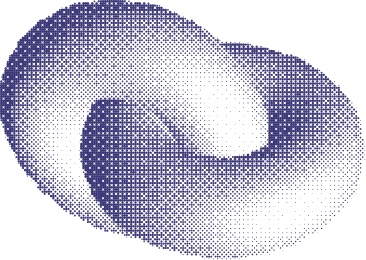 Intelligent Testing
Accelerate performance with robust ad and experience testing. Actionable insights enable informed leadership decisions.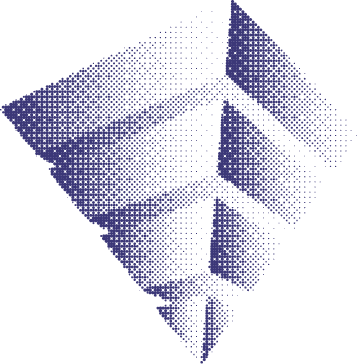 Attribution & Data
Look beyond broken multi-touch attribution with incrementality testing and statistical approaches to confidently understand performance.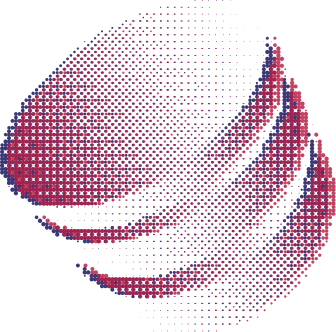 Rapid Progress
Quickly deliver business value where it has meaningful impact. Relentlessly push for the next win.
Aligned Values. Aligned Incentives.
Your success is what gets us excited to come to work each day.
The proof is in the...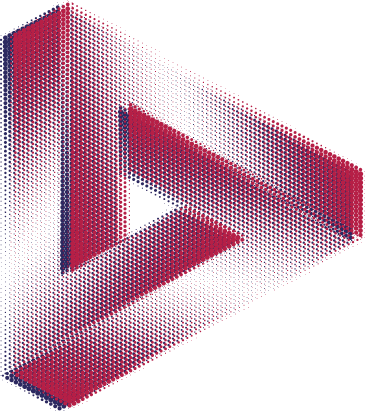 We build relationships. We bring the hustle and heart needed to excel. The huge win last month is the new benchmark to beat. Our approach utilizes the known while always exploring the unknowns for the next breakthrough.